Since it's February, and Olympic season has started, there haven't been many releases recently, and among them, there were even less that caught my ear to try to talk about, that's why sometimes it takes me a while to post any kind of reviews. Plus, it's also Lunar New Year holiday season, which also means super busy irl, so I'll try my best to post at least twice a week.
Anyways, here we are again, with next bunch of 아주 작은 Review.
---
BoA – NEGA DOLA
Release date: January 31st, 2018
What's interesting about it:
As BoA mentioned herself, it's getting harder and harder for veteran idols to compete musically with younger generations. It especially hits those artists who throughout their long careers have already tried everything. Looking for new challenges can be hard, and if you can't adapt to that, you're done.
BoA going for hip-hop sound was a really bold and unexpected move, and, although I loved the guitar riff in verses, I had to agree that the song overall doesn't have many chances to stay afloat. I didn't mind the rapping, but only if BoA did it in her usual tone instead of this fake high pitch. So I still prefer CAMO over this.
𝓡𝓪𝓽𝓲𝓷𝓰 – 6 out of 10
---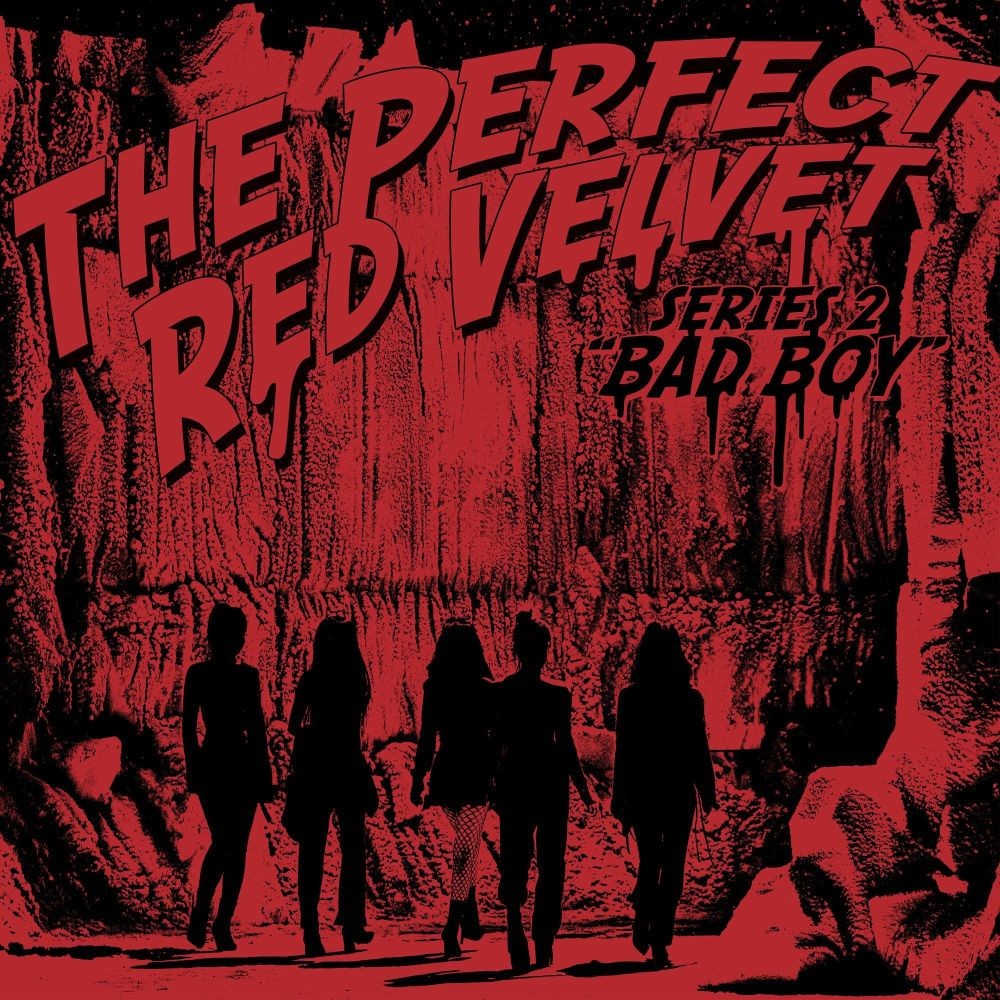 Red Velvet – BAD BOY
Release date: January 29th, 2018
What's interesting about it:
I was in doubts on whether I should be talking about this song or not, because it took me almost a week to adjust the sound despite being the perfect rendition of the group's Velvet side. Red Velvet really tries a lot of different sounds, which in the end still works for them. The reason it took a while for me to figure out the song was the chorus. It still sometimes sounds a little bit off for me in comparison to the rest of the song, but probably that's only me.
Anyways, the visuals slayed, and OH MY GAWD WENDY.
𝓡𝓪𝓽𝓲𝓷𝓰 – 8 out of 10
---
Huh Gak – The Last Night
Release date: February 6th, 2018
What's interesting about it:
This song literally made me cry at instant with Huh Gak's vocals and the video sequence telling a very sad story. I listened to it again trying to figure out what else was good to point out, but I ended up crying because of the lyrics and the video again. The song is too strong for my emotions. It rarely happens to me, I can count by my fingers how many songs I have that can literally drag me into ugly crying state. Let the song and MV say everything about it.
𝓡𝓪𝓽𝓲𝓷𝓰 – 10 out of 10
---
Hyolyn – To Do List
Release date: February 6th, 2018
What's interesting about it:
It was a really pleasant surprise for me when Hyolyn dropped a ballad-ish track, when I was probably expecting a dance track (well, I didn't watch any teasers). With only electric guitar serving as the instrumental, Hyolyn managed to deliver mellow lyrics with her trademark husky voice, and well, what did you expect. The song was immediately added to my playlist. Honestly, I never was a biggest fan of Hyolyn's vocal tone, but it really suited my taste this time.
𝓡𝓪𝓽𝓲𝓷𝓰 – 10 out of 10
---
Honorable mention that I wanted but couldn't include: N (VIXX) – Cactus