I thought I could've pulled out another issue of 아주 작은 Review last week, but I suddenly got a little bit sick, hence had to distance myself from IT stuff to fully rest. That little break also allowed me to figure out which release I can actually talk about for this edition of the segment, since, like I said, I don't want my blog content to be boring and sound as I was forced to write such things. So the original line-up for this post had changed, and without further ado, let's go take a quick look at latest releases by April, Golden Child, UP10TION, as well as Wanna One's performance on Sugarman.
---
April – The Blue Bird
Release date: March 12, 2018
What's interesting about this song:
I didn't expect their last release Take My Hand to grab my attention, because I found April's music generally too unattractive to my ear, but with the interest found in their previous song, I decided to see what they'll have in The Blue Bird. I don't know since when they switched onto more mature sound (was it with Take My Hand or earlier?), but this change definitely does good to them, so far the two songs that I heard are very delicate, and I can't explain why but for me somehow DSP artists' music always associated with elegance (especially remembering KARA's last releases). Sure you can tell that girl groups with innocent/lovely concepts tend to have songs of similar vibes, but I can differentiate the sounds between them, although I can't explain how I do so. The Blue Bird by April is very DSP-esque, though I'm not sure for how long it's gonna stay in my playlist, because it doesn't get to the same level of attraction I had towards Take My Hand.
𝓡𝓪𝓽𝓲𝓷𝓰 – 8 out of 10
---
Golden Child – Lady
Release date: March 13, 2018
What's interesting about this song:
Golden Child was named one of the most impressive 2017 debuts, yet I probably was the only one who couldn't get the "best impression" of Damdadi. Their follow-up single also couldn't impress me, but this one grabbed my attention immediately with their sound that strongly reminds me of their seniors Infinite, mostly vocally. Also it's a big homage to 90's boyband pop, something like Sechskies-ish (you know which song I'm talking about~). The song is very simple, yet that's exactly the thing that makes me want to listen to it again, since many recent releases base on heavy rhythms and drops.
𝓡𝓪𝓽𝓲𝓷𝓰 – 8 out of 10
---
UP10TION – Candyland
Release date: March 15, 2018
What's interesting about this song:
I almost decided to skip giving opinion on this song until I changed the segment's line up. I heard it was a sudden UP10TION comeback? For a sudden comeback, it's nice song, but for me still not strong enough to be a title track? Although I really like how it heavily depends on vocals with the simple, repetitive instrumental background, but I wish it had some key changes to keep you interested, because at first it sounds good, but the unchanging rhythm and key makes you feel bored. It could've been an interesting comeback though…
𝓡𝓪𝓽𝓲𝓷𝓰 – 7 out of 10
---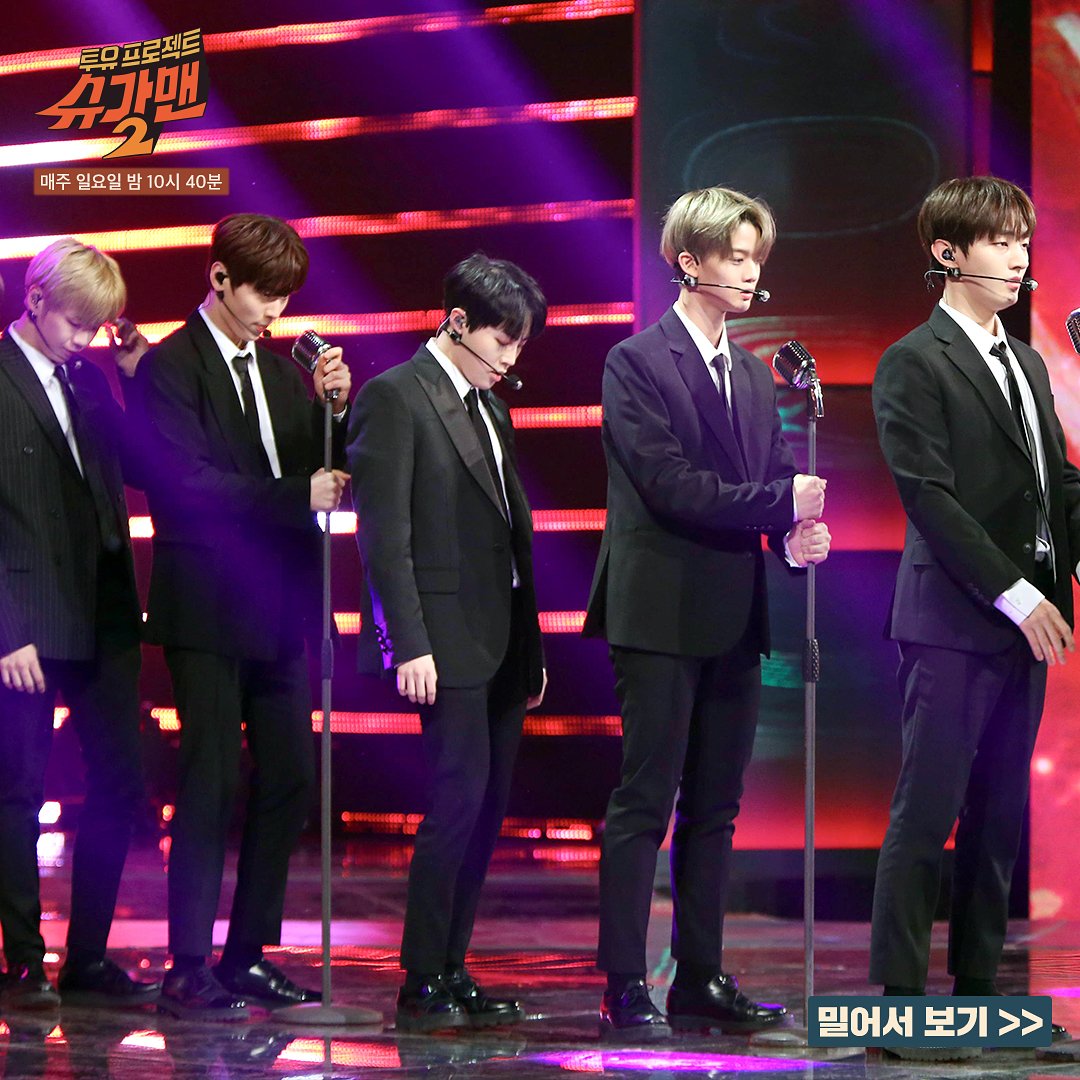 Wanna One – La Dolce Vita (Two Yoo Project: Sugarman 2)
Release date: March 18, 2018
What's interesting about this song:
Can. This. Song. Be. Their. Official. Comeback? Instead of Boomerang that was released earlier today and with which I was absolutely disappointed. It's the kind of concept K-pop scene is missing right now, and is the concept that's actually close to my most favourite Produce 101 season 2 song Hands On Me. That subtle and silky sexiness, that muted synth instrumental, those amazing vocals and rap. This remake of an old song showcases a lo~t of different sides of members, which I couldn't imagine they are capable of pulling. Too good to be missed out. Why is it still not on iTunes?
𝓡𝓪𝓽𝓲𝓷𝓰 – 10 out of 10