I hope I'll be able to write one more episode of 아주 작은 Review after this one, considering how many releases will be this week, starting from Monsta X, Samuel, Hoya, TVXQ and ending with Stray Kids' and LOONA Olivia Hye's debuts. Let's pray that I won't be too overwhelmed with new songs, because April is gonna be even more hectic.
Today's edition features SEVENTEEN's special unit BSS, Super Junior for SM Station 2, and Honey Popcorn's debut.
---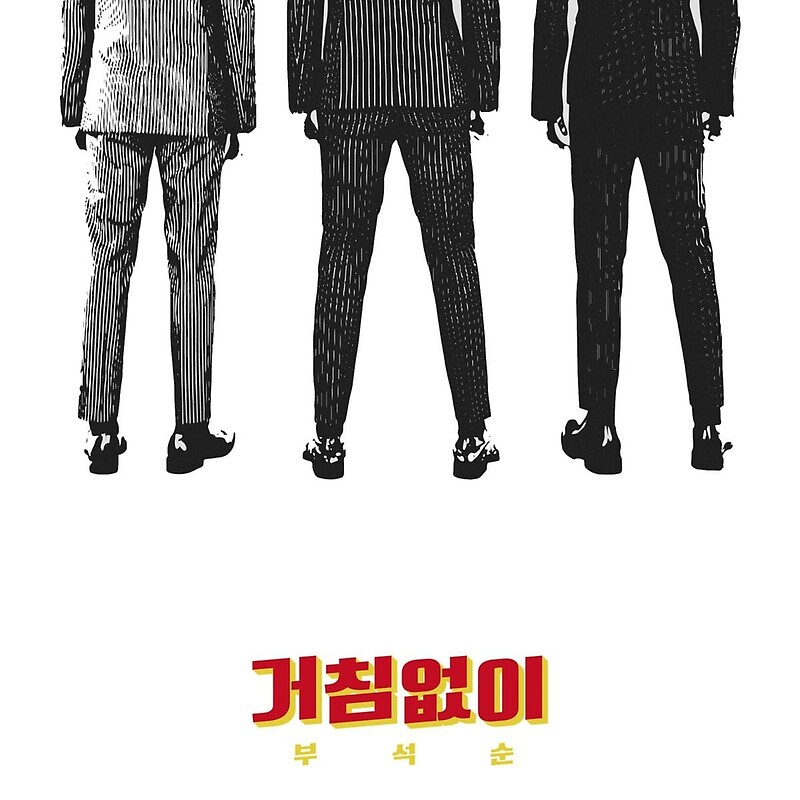 SEVENTEEN – BSS – Just Do It
Release date: March 21, 2018
What's interesting about this song:
I've read somewhere that BSS unit existed since SVT beginning days, is it true? After listening to their unit debut song Just Do It I found a very nice similarity with what Orange Caramel is to After School, so maybe BSS are also formed to be that funky unit of SVT that tries even more different genres than the main group does. Nonetheless, the song is very funky and meant to be taken as a party song that you just play to relieve your stress. Even the hilarious yet physically demanding choreography says so. Also you can notice how the boys easily play with the songs rhythm, especially from vocal perspective. Great track, I super enjoyed it.
𝓡𝓪𝓽𝓲𝓷𝓰 – 9 out of 10
---
Super Junior – Super Duper (SM Station 2)
Release date: March 23, 2018
What's interesting about this song:
I'm no longer surprised at Super Junior's ability to have biggest fun ever while still delivering best bops possible. Super Duper is weird in all possible ways (although not really a new kind of club trap music), but gosh, it's a damn well produced jam! Can I give the biggest respect to Leeteuk for composing this whole madness? I'm even a fan of loud club music, but whenever Super Junior does something I usually don't listen to, I always end up adding it to my playlist. They might be seasoned artists here, kids, but never underestimate their experience in Korean music market.
𝓡𝓪𝓽𝓲𝓷𝓰 – 9 out of 10
---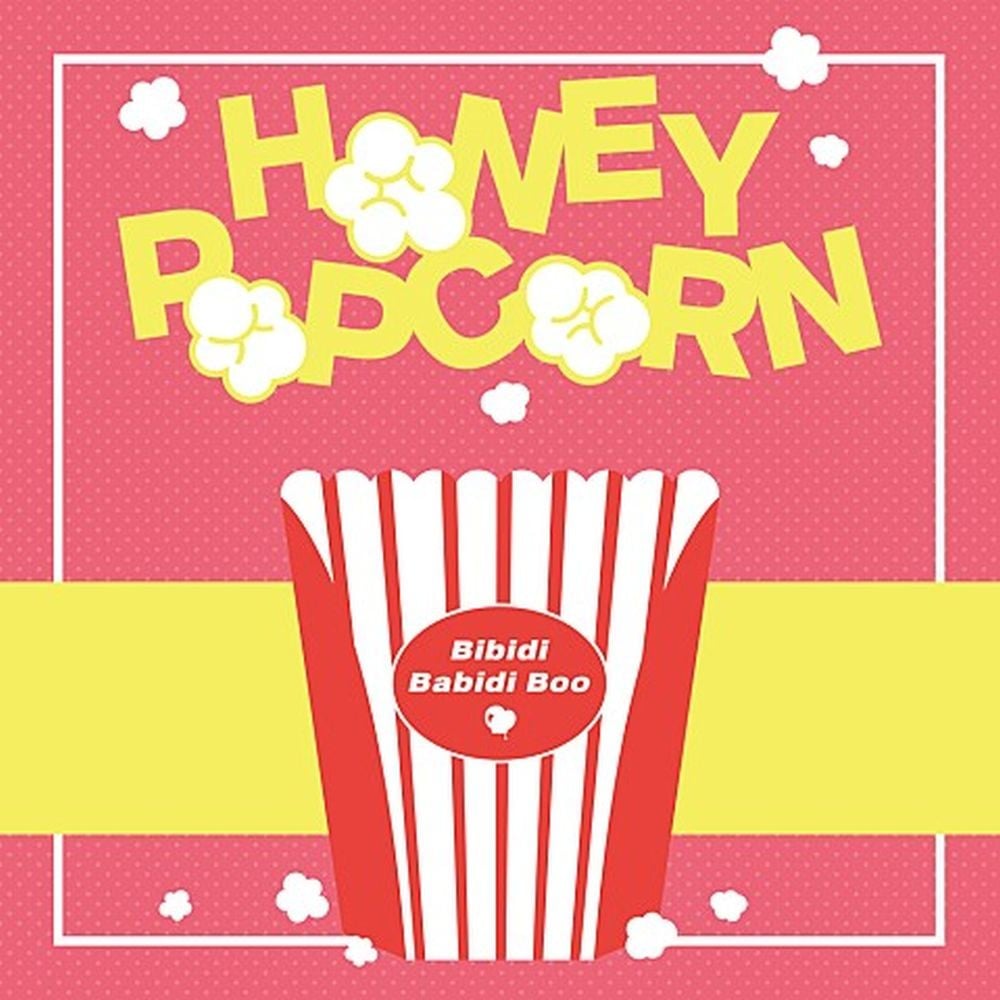 Honey Popcorn – Bibidi Babidi Boo
Release date: March 21, 2018
What's interesting about this song:
Listen, people, I'm in K-pop for 10 years not to pay muuuuuch attention to artists past like some obsessed individuals are. I'm here for music. So what if the members of Honey Popcorn are involved in Japan AV industry? Just because they do it, they're banned from doing music? L.O.L.
Okay, so Honey Popcorn's Bibidi Babidi Boo is a typical bubblegum-ish cutesy song which I don't mind! It's, indeed, not the strongest song for a debut, but it's decent enough for the girls who worked hard (no shade here!) in (1) learning Korean as Japanese natives; (2) training to become performers. The song is bubbly, a little bit cheesy, but if you put the slightly (?) childish lyrics aside, it's all still easy to listen to! I personally liked the instrumentals of the song.
𝓡𝓪𝓽𝓲𝓷𝓰 – 8 out of 10