Well, I'm still trying to catch up with all the releases I've missed out during my two-week hiatus. Artists releasing new stuff on top of that is not helping me much in completing that mission either. But I'm not here to complain, so let's just go straight to 18th edition of 아주 작은 Review.
This edition features releases from UNI.T, N.Flying, K.Will and Moonbyul of MAMAMOO.
---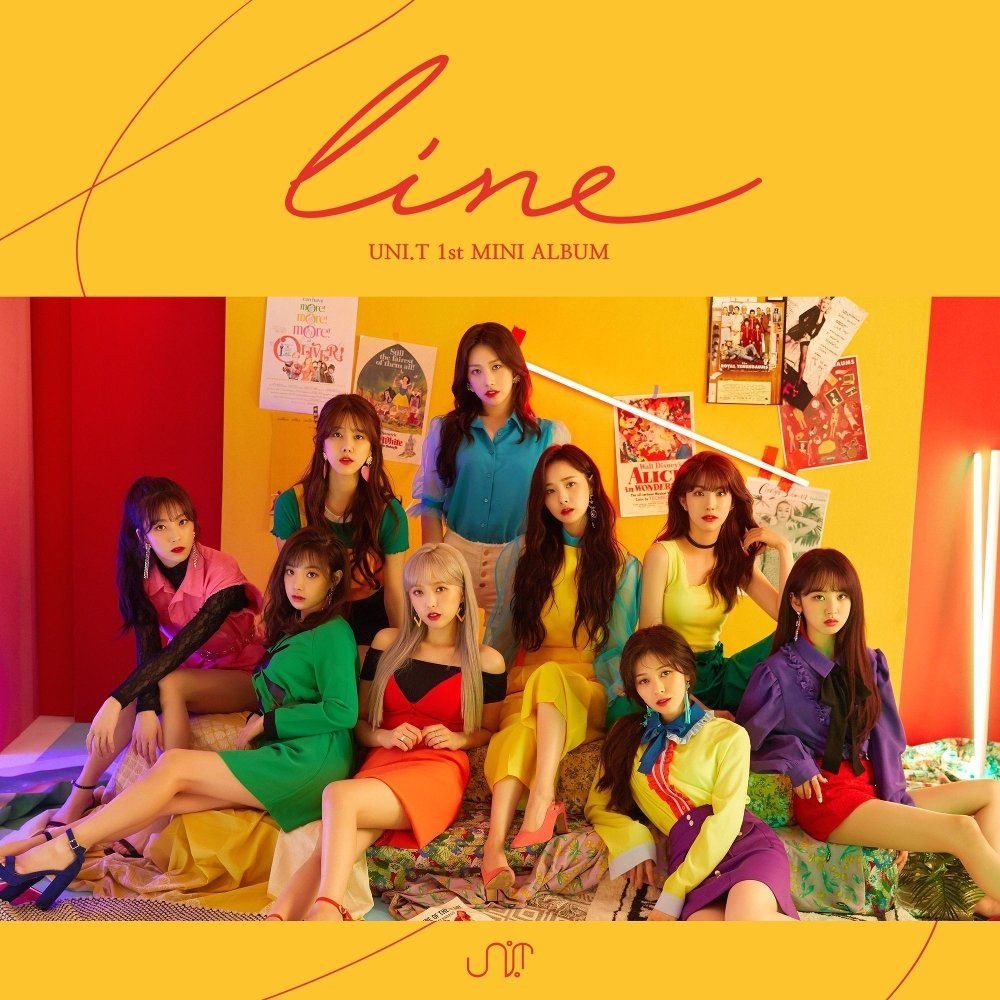 UNI.T – No More
Release date: May 18, 2018
What's interesting about this song:
First of all. I really like how the song genres for UNB and UNI.T debuts are so different, they don't even give you the chance of any possible comparison (what I cannot say about overall promotion, though). UNI.T's debut song features reggae elements, which I'm sure many of us enjoyed in Wonder Girls' hit song Why So Lonely? I also really loved the word play on Korean word 넘어 and English No More: 넘어 means "crossing" (as the lyrics go "why you keep crossing the line?") and No More is pronounced the same way with 넘어. At first I was doubtful about the choreography, but then eventually I loved it. I wonder why they don't have double title track just like UNB… Or the overall exposure is not even half strong as the boys had.
𝓡𝓪𝓽𝓲𝓷𝓰 – 9 out of 10
---
N.Flying – How A U Today
Release date: May 16, 2018
What's interesting about this song:
This is a very interesting blend of pop-rock and tropical house. N.Flying going for a more mature concept to showcase their diversity was a good decision, though I can't say that I fully enjoyed this oddly well balanced fusion of genres. Most favorite part of the song definitely goes to rock-filled chorus. The music video is full of color aesthetics that I absolutely love. What else can I say about this release? It's an interesting experiment for N.Flying, but I'm afraid I won't be adding this song to my playlist.
𝓡𝓪𝓽𝓲𝓷𝓰 – 7 out of 10
---
K.Will – My Star
Release date: May 10, 2018
What's interesting about this song:
K.Will has that unforgettable sweet voice that you can recognize everywhere (even if he wears a mask, lol), and I love how his releases keep showcasing the best sides of his vocals. This track is ultimate sweetness of the spring with some jazzy sprinkles on top of that. And can I also mention how UNUSUAL it is to see K.Will in the music video? He's known for never appearing in his MVs, but this time he was like, "supriiiise!"
𝓡𝓪𝓽𝓲𝓷𝓰 – 8 out of 10
---
Moonbyul – Selfish (ft. Seulgi of Red Velvet)
Release date: May 23, 2018
What's interesting about this song:
Hands down, this is an amazing solo for Moonbyul. The guitar instrumental is just so good, and then hip-hop beats, and then Moonbyul's rap, and Seulgi's sweet vocals. I love how MAMAMOO members solos are so different in vibes and styles. This is probably my second favorite solo after Wheein's amazing Easy.
𝓡𝓪𝓽𝓲𝓷𝓰 – 8 out of 10