I apologize for the lack of regular updates on my blog, I've been occupied with real life issues including work, but before I get too overwhelmed with new releases (and before NU'EST W drops another bop of the century), let's review some songs from past week.
In the twentieth edition of 아주 작은 review I'm reviewing releases from A.C.E., ONF, fromis_9, and ex-Wonder Girl's Yubin.
---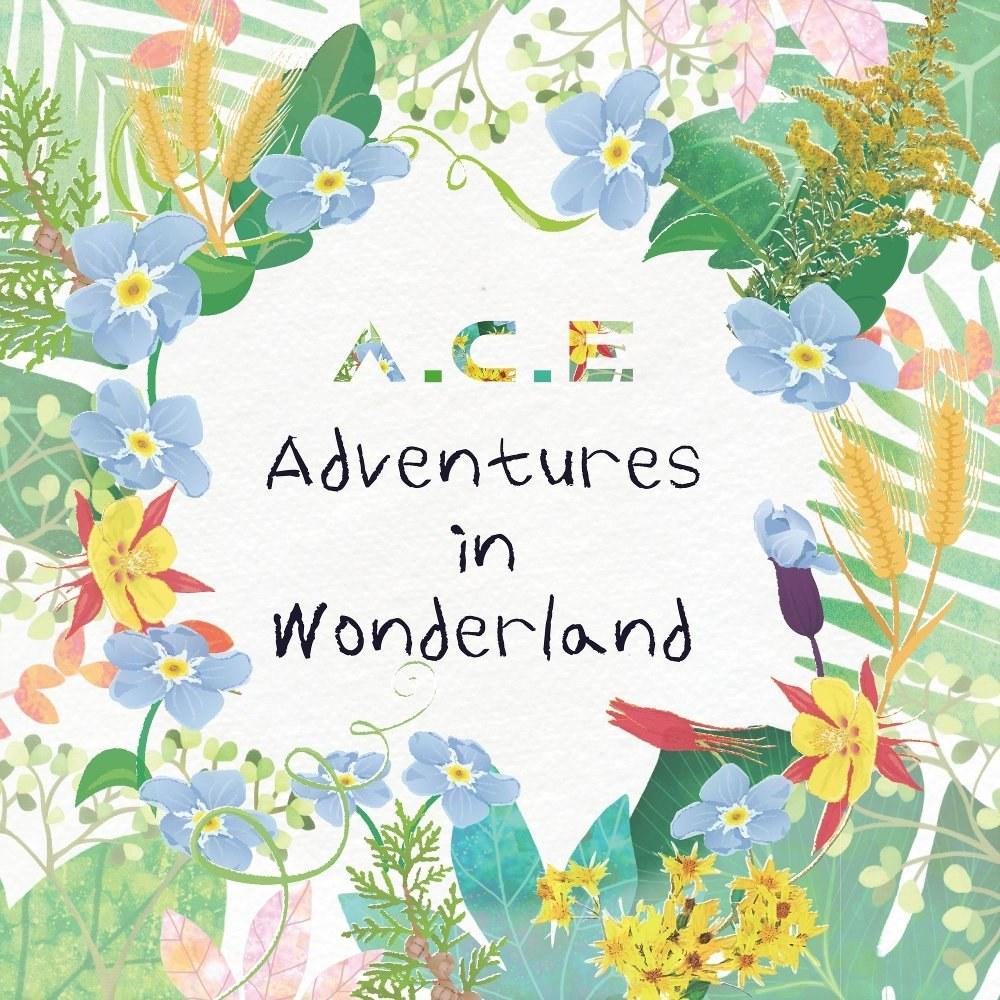 A.C.E. – Take Me Higher
Release date: June 7, 2018
What's interesting about this song:
This release makes a turning point in A.C.E.'s concept and style. Heavy dubstep-driven releases are now making way for a much brighter song that is Take Me Higher. What stands out the most is how solid the group still sounds without their main vocal Chan, who's currently promoting in project group UNB. But despite the very solid vocal line, the instrumental underneath it sounds very loud and imbalanced, it doesn't try to compliment the voices but rather overshine them, which is never good for a song that's not aiming to focus on performance, and clearly Take Me Higher doesn't go into that category like A.C.E.'s previous singles.
𝓡𝓪𝓽𝓲𝓷𝓰 – 5 out of 10
---
ONF – Complete
Release date: June 7, 2018
What's interesting about this song:
If this song was aimed to be a party anthem, then the work is well done. The absolute highlight of this release is definitely that brass break. It slaps right into your face, but it's not like I'm complaining. It sounds very refreshing and suitable for summer season. The overall song will serve good in a club or at least in a private pool party. Another point that I must say: except for Korean lyrics, Complete sounds very Western to me. As someone who never goes to clubs or parties, I totally approve of this party track. Well done, WM Entertainment.
𝓡𝓪𝓽𝓲𝓷𝓰 – 9 out of 10
---
fromis_9 – DKDK
Release date: June 5, 2018
What's interesting about this song:
There's a popular saying that the rookie group's very first comeback is important to determine their potential for success, and for me, fromis_9 totally delivered that. DKDK is another very summer-ish bop that showcases the girl's fresh and cute charms without using overly high-pitched voices which I really appreciate. It's much more distinctive of their style compared to debut track To Heart. The song really suits the girls' youthful image while not making them feel lost among other girl groups with cute/fresh concepts. Having Pledis in-house producer team as their song-maker was a totally good decision.
𝓡𝓪𝓽𝓲𝓷𝓰 – 9 out of 10
---
Yubin – Lady
Release date: June 5, 2018
What's interesting about this song:
Yubin absolutely surprised me with her solo debut! Out of all genres I thought she could pull off, she chose the one I never expected: retro-pop. And I'm not even complaining! But because most of us know her for fierce rapping skills, seeing her singing a whole song with literally zero rap is a huge, but definitely pleasant surprise. Yubin's voice suits very well with the retro-pop, and the visuals of the MV just screams 80s. It took me a while to remember where I heard a similar beat, until last year's P.O.P. debut track Catch You popped up in my head. It's not a plagiarism case, but the vibes are similar. The most impressive part was the guitar solo riff at the ending part of the song. It's very nice seeing former Wonder Girls members making the music they like, and I'm enjoying every single of their releases (HA:TFELT and Sunmi also haven't disappointed me with any of their songs yet).
𝓡𝓪𝓽𝓲𝓷𝓰 – 9 out of 10
---
What did you think of mentioned releases? Any specific favorite among them? Let me know in the comment section below!