It took a while for me to collect enough releases for a new issue of 아주 작은 Review. It's because I'm very selective on releases I plan to rant about here, since I'm striving to have an interesting content on constant base, and let's be honest, who would be impressed reading a dry review on the song you didn't get hooked onto after listening?
Anyways, today's belated edition features releases from Taeyeon, Kim Donghan, Minseo, and MOMOLAND. Songs from UNB and other artists will go to next issue of 아주 작은 Review~
---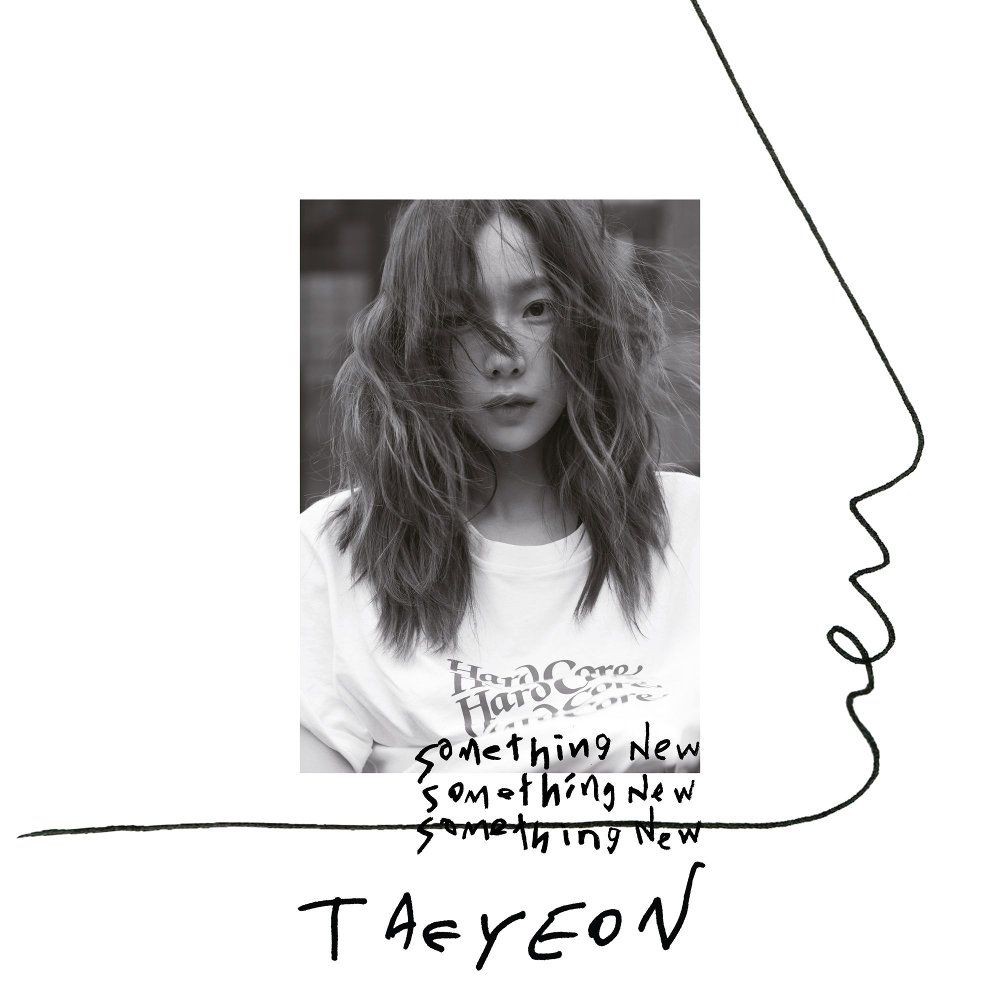 Taeyeon – Something New
Release date: June 18, 2018
What's interesting about this song:
Soloist Taeyeon is so different from SNSD's Taeyeon, SM totally loves to experiment with music for her because they definitely know Tae can pull any song off effortlessly. Something New this time goes more Western way, with dominating, but still a laid-back bass and brass imitating synth. Tae's voice is always calm, not strained anywhere, she lets the song do the "action" effect. Also the music video is craaaaaazy.
𝓡𝓪𝓽𝓲𝓷𝓰 – 8 out of 10
---
Kim Donghan – Sunset
Release date: June 19, 2018
What's interesting about this song:
Kim Donghan of JBJ debuted with what I think a very strong solo for someone who's excellent at dance and stable at singing. The song definitely gives you Taemin vibes (and Donghan stated that Taemin is his inspiration), I'm personally describing Sunset as a more upbeat and dynamic version of Taemin's Move. That post-chorus part is definitely my favorite in this song, it gives me full feeling of satisfaction when I listen to the track. Another strong post-Produce debut, good job OUI Ent. (Also, congratulations on first win!)
𝓡𝓪𝓽𝓲𝓷𝓰 – 9 out of 10
---
Minseo – Is Who
Release date: June 20, 2018
What's interesting about this song:
Whoa, hold on the horses, WHAT IS THIS MASTERPIECE I slept on for a whole good week??? A 1970s retro swing in 2018?? Another bop equal to IU's diamond Modern Times album? I totally wasn't ready to hear retro swing from Minseo, after I heard her featuring in Yoon Jongshin's monthly project song. It's so good I can't even choose words to explain what's going on, the instrumentals just got me SWINGING on my nerves. Minseo's vocals are also very strong and impressive, it's like a clearer version of IU's raspy voice. I wonder if she goes experimenting again with retro sound again. But as of now, SHOOKETH.
𝓡𝓪𝓽𝓲𝓷𝓰 – 10 out of 10
---
MOMOLAND – Baam
Release date: June 26, 2018
What's interesting about this song:
Well, expected, after Bboom Bboom became such a viral hit, MOMOLAND would definitely try to ride on the success of previous song, which is exactly what Baam is. While I wouldn't say that the song is the absolute copy of Bboom Bboom, but the song structure here is identical, up to Daisy's rap part where the sound totally changes just to suit her vocal tone. Honestly, not cool though. Also, I don't even wanna start my rant on how the whole MV is a culture appropriation, be it a parody or not. It's just… unacceptable for me.
𝓡𝓪𝓽𝓲𝓷𝓰 – 7 out of 10
---
Leave the comments on which of the mentioned releases were your favorite!